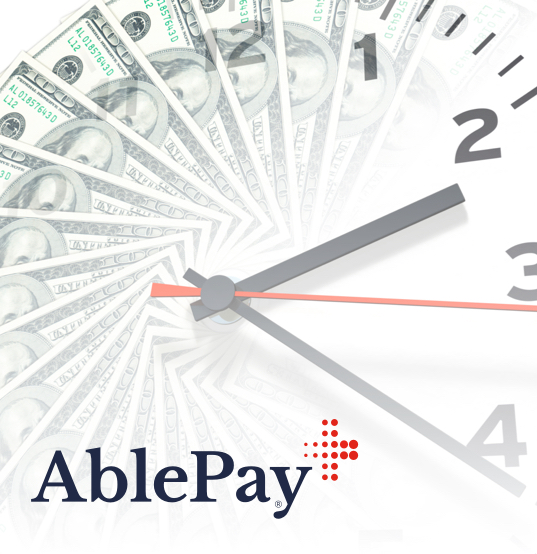 AblePay Health
offers CHOC Families payment options to fit their financial needs
At Children's Hospital of Orange County (CHOC) we continually go the extra mile to further our mission to nurture, advance, and protect the health and well-being of children. We are committed to being a leading destination for children's health by providing exceptional and innovative care.
While the clinical care and treatment of those in our community are paramount, we know our CHOC families financial wellness is also essential. With this in mind, we are happy to introduce AblePay Health to our patients.
Enroll Now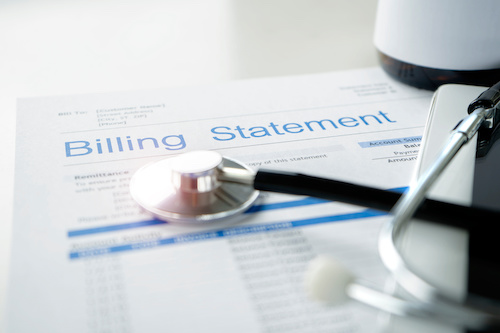 How AblePay benefits CHOC Families
AblePay is a NO-COST program that provides you flexible payment options (with savings or zero interest) on your out-of-pocket medical expenses (deductibles and coinsurance) while providing support if you have questions regarding a bill. You can also include anyone on your account you are willing to be financially responsible for, even if they have a different insurance plan!
AblePay works with any health insurance, so almost everyone is eligible to participate. AblePay is also a great option for uninsured families.
Savings- Flexible Payment Options – Convenience – Billing Support
Do not hesitate to enroll today and let AblePay Health work for you!
Start Saving Enroll Today!
AblePay Health saves you time and money!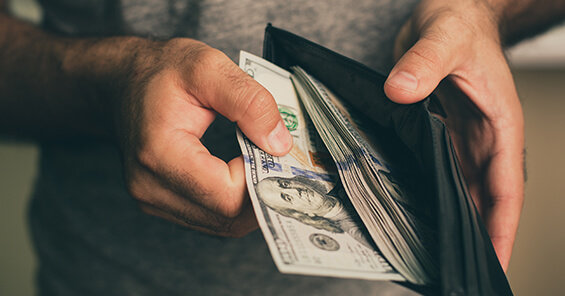 Savings
As an AblePay member you can tailor your payment plan to meet your families financial needs and avoid costly credit card interest.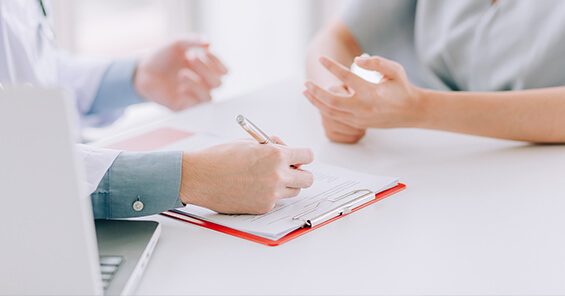 Flexibility
We understand that your financial needs may change and that they may change rapidly.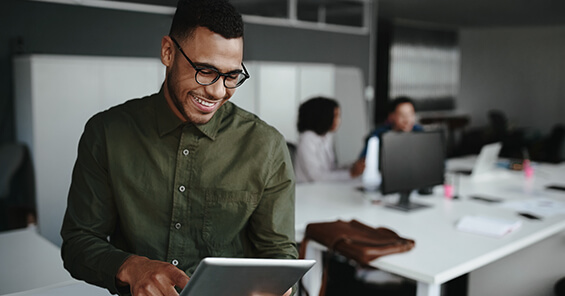 Convenience
All of your bills are stored electronically in your member portal and are conveniently processed using the payment method(s) you've added to your account.
A payment type with an account and routing numbers, such as Checking or Health Savings Accounts (HSAs), get entered as "ACH."
Anything that's card-driven; Credit, Debit, Flexible Spending Accounts (FSAs), will be entered as "Card."
*AblePay does not maintain your financial information.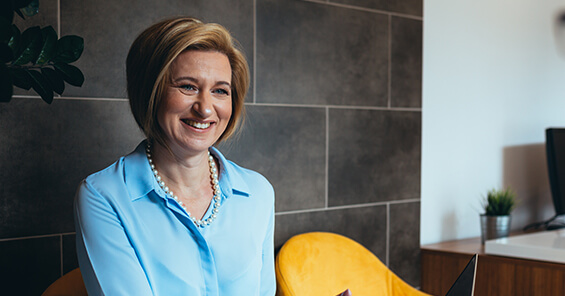 Support
We know that many people have questions and need help understanding their medical bills.
Our team is here to support our members when they have a question or issue with a bill, expediting the process of getting you answers.