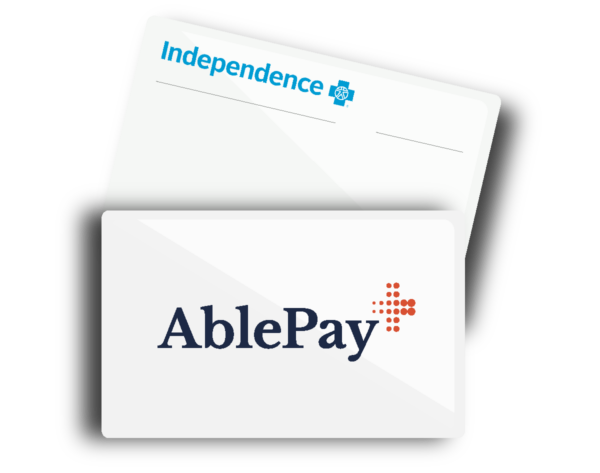 AblePay Health is saving
Independence

Members Time and Money

Medical bills are one of the most significant expenses you may face as a consumer. You may also find these bills to be confusing as well.

AblePay provides flexible payment options based on your individual financial needs, with savings up to 13% on your out-of-pocket medical expenses.

If you need any help understanding your bill or navigating the medical billing system, an AblePay billing advocate is available to help. We will even contact your providers' billing department on your behalf.

Plus, our convenient member portal makes storing and paying medical bills more effortless than ever before, saving you time.

Enroll Now
Let AblePay work for you!
Protecting your health is more than just taking care of your physical well-being. It's also about your financial wellness. AblePay provides savings on your out-of-pocket expenses such as deductibles, coinsurance, and copays.
As an Independence member, AblePay is available to you and your family at NO-COST. In addition, since AblePay works after the primary health insurance processes the claim, you can add others to your account, even if they are not on your Independence plan.
AblePay Health saves you time and money!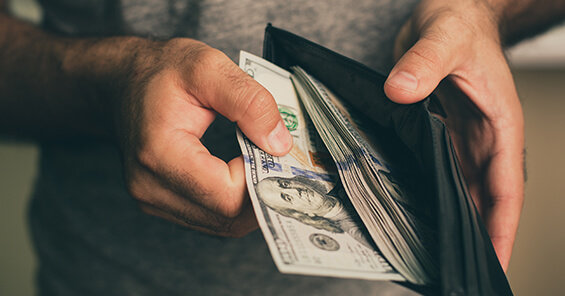 Savings
As an AblePay member, depending on how you wish to pay, you can save up to 13% on your out-of-pocket expenses. The best part, even though you save money, the entire amount of the bill is satisfied at the provider and gets applied to your deductible.
EXAMPLE: $1,000 bill that is your responsibility to pay. Using a term of one payment and an ACH method. We would pull $870 from your authorized payment method. $1,000 is satisfied at your provider; $1,000 goes towards your deductible. You just saved $130. That's how easy it is!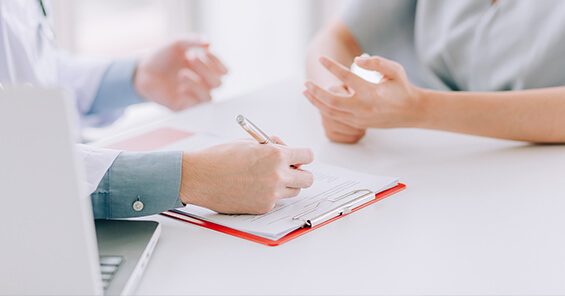 Flexibility
We understand that your financial needs may change and that they may change rapidly.
AblePay members have the ability to decide which payment term (1, 3, 6, or 12) or payment method (ACH or Card) meets their current financial needs on every bill we process.
1 Payment 13% Bank ACH, 10% Card
3 Payments 10% Bank ACH, 7% Card
6 Payments 8% Bank ACH, 5% Card
12 Payments 0% Bank ACH, 0% Card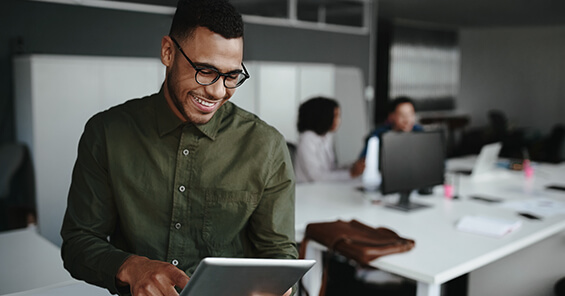 Convenience
All of your bills are stored electronically in your member portal and are conveniently processed using the payment method(s) you've added to your account.
A payment type with an account and routing numbers, such as Checking or Health Savings Accounts (HSAs), get entered as "ACH."
Anything that's card-driven; Credit, Debit, Flexible Spending Accounts (FSAs), will be entered as "Card."
*AblePay does not maintain your financial information. When payment methods are entered during enrollment, the information is sent to a PCI Level 1 financial processing company.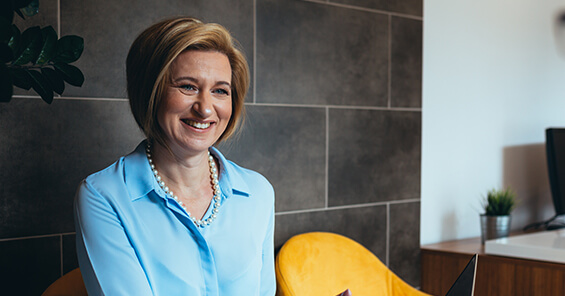 Advocacy
We know that many people have questions and need help understanding their medical bills.
Our team will explain your bill or reach out to the Medical Providers billing department on your behalf if there is an issue to resolve.
Our team is here to support our members when they have a question or issue with a bill, expediting the process of getting you answers.
Still UNSURE about AblePay?
This "explainer" video might answer any additional questions you may have, plus it shows you step-by-step how to enroll and use your member portal. Of course, never hesitate to contact us with a question; our information is listed below.