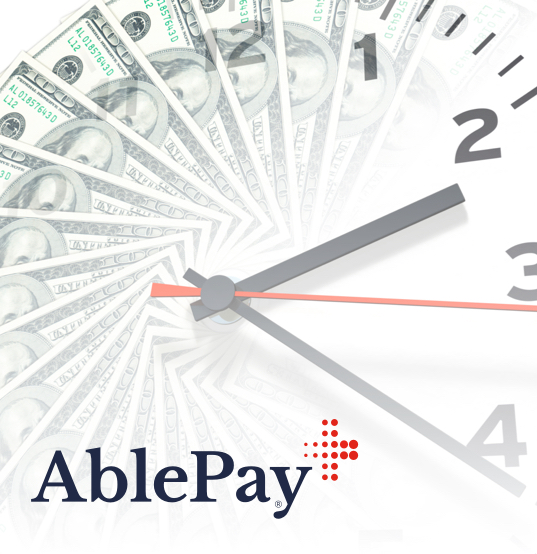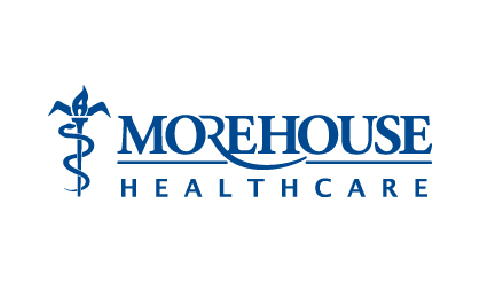 AblePay Health is saving
Patients

Time and Money

Our mission is to provide excellent quality, multidisciplinary healthcare to the community.

You can depend on Morehouse Healthcare to be your main source of wellness, healthy living, and preventive health education.

Morehouse Healthcare physicians are world-renowned for their clinical expertise and compassion in serving diverse populations.

While the clinical care and treatment of those in our community is paramount, we know our patients' financial wellness is also extremely important. With this in mind, we are happy to introduce AblePay Health to all our patients.

Enroll Now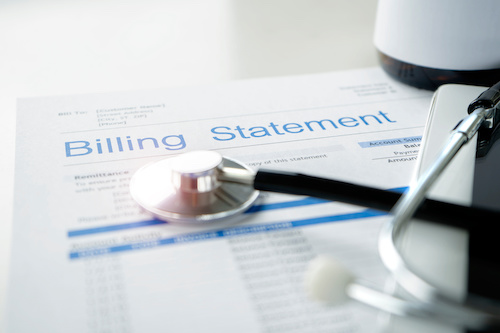 How AblePay benefits our patients
AblePay is a NO-COST program that allows you to save on your out-of-pocket medical expenses (deductibles, coinsurance, and copays) while assisting if you ever have questions regarding your bill.
We know that it sounds too good to be true, but we can promise you there is no catch. Here's how it works:
AblePay is assisting Morehouse Healthcare in reducing our expenses related to patient payments. Having AblePay process these patient claims on our behalf means lower costs and quicker payments for the health system.
Patients wishing to use the AblePay program can expect a convenient member portal, making paying medical bills easier than ever before.
They can also take advantage of savings, up to 13%, on out-of-pocket medical expenses. A member's savings are determined on how quickly they wish to pay AblePay. They also provide flexible payment options on every bill, allowing you to pay medical bills on terms that meet your current financial needs. Plus, AblePay billing advocates are available to answer any questions you may have regarding a bill.
​AblePay can be used with any health insurance, including Medicare, so almost everyone is eligible to participate. You can also include anyone on your account that you are willing to be financially responsible for, even if they have a different insurance plan! All interested patients will automatically accepted into the program without any credit checks!
Do not hesitate, enroll today, and let AblePay Health work for you!
Start Saving Enroll Today!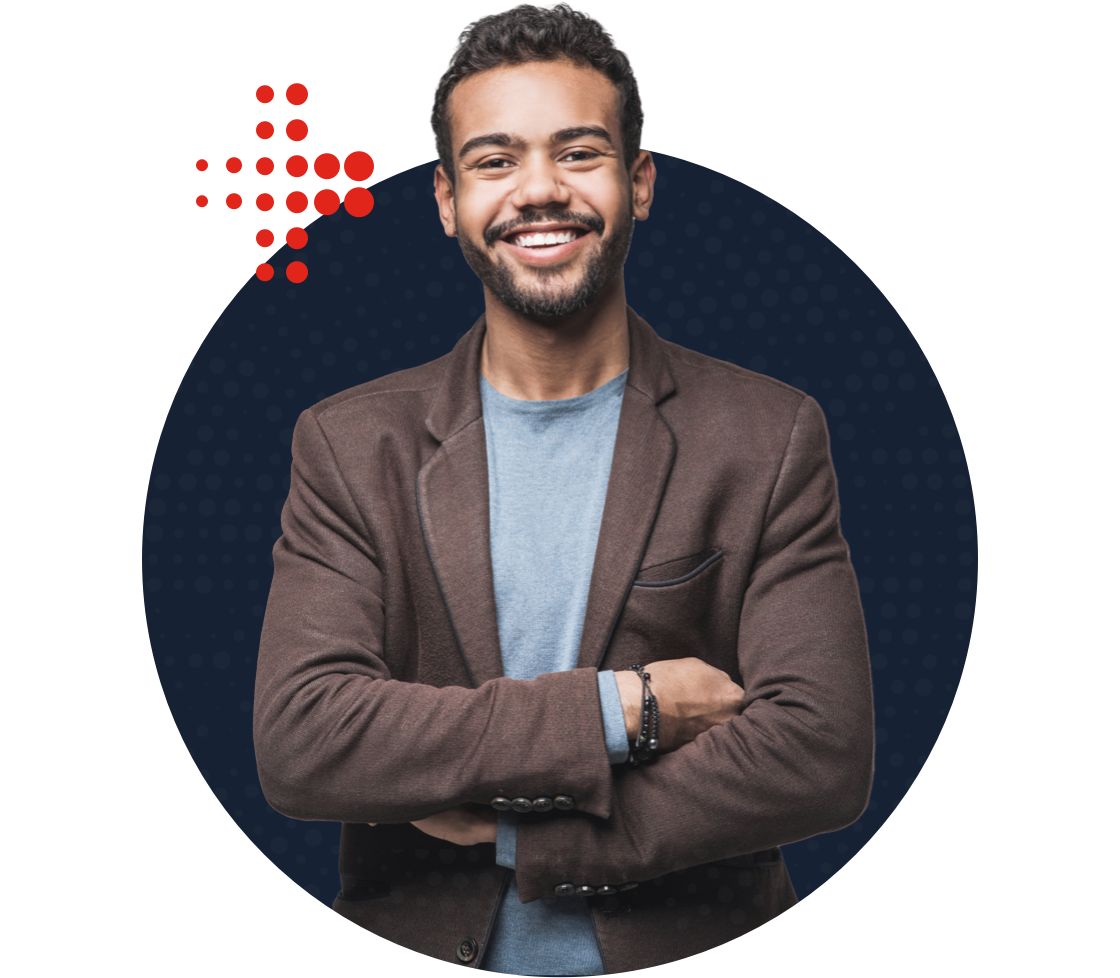 The Morehouse Healthcare and AblePay Health Story
There is a rich history regarding Morehouse Healthcare and the city of Atlanta. Since its founding in 1975, Morehouse School of Medicine looked to provide quality medical care to diverse populations throughout Georgia. In 1985 that dream came true with the establishment of Morehouse Medical Associates, Inc.
Today, Morehouse Medical Associates has re-emerged as Morehouse Healthcare and is comprised of more than 100 practicing physicians. The physicians at Morehouse Healthcare provide medical support to nearly every major hospital and clinic in Atlanta, GA. The connection with AblePay Health is a more recent part of that history.
AblePay Health, based in Bethlehem Pennsylvania, was founded in 2016 with a mission to offer a simple solution to the rising out-of-pocket medical expenses that many patients face today.
Morehouse Healthcare became aware of AblePay through a mutual contact in the healthcare industry. We immediately recognized the value their program provided to our patients as well as the impact they could have in helping the network control our receivable expenses.
Since 2017, AblePay Health has been working with medical providers, patients, and employers in eastern Pennsylvania, Ohio, and Kentucky. The expansion into Georgia was a logical next step and we are excited to partner with them to assist our patients with their out-of-pocket medical expenses.
AblePay Health saves you time and money!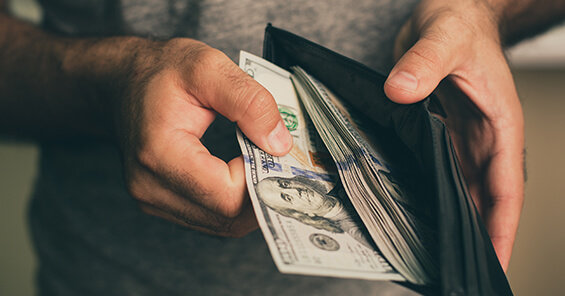 Savings
As an AblePay member, depending on how you wish to pay, you can save up to 13% on your out-of-pocket expenses. The best part, even though you save money, the entire amount of the bill is satisfied at the provider and gets applied to your deductible.
EXAMPLE: $1,000 bill that is your responsibility to pay. Using a term of one payment and an ACH method. We would pull $870 from your authorized payment method. $1,000 is satisfied at your provider; $1,000 goes towards your deductible. You just saved $130. That's how easy it is!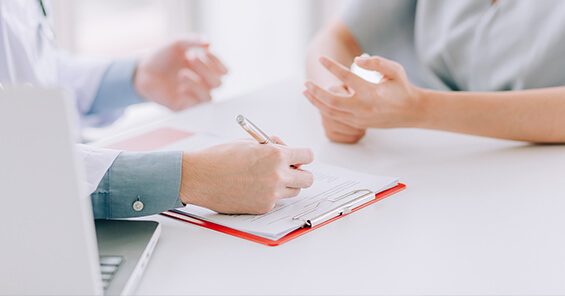 Flexibility
We understand that your financial needs may change and that they may change rapidly.
AblePay members have the ability to decide which payment term (1, 3, 6, or 12) or payment method (ACH or Card) meets their current financial needs on every bill we process.
1 Payment 13% Bank ACH, 10% Card
3 Payments 10% Bank ACH, 7% Card
6 Payments 8% Bank ACH, 5% Card
12 Payments 0% Bank ACH, 0% Card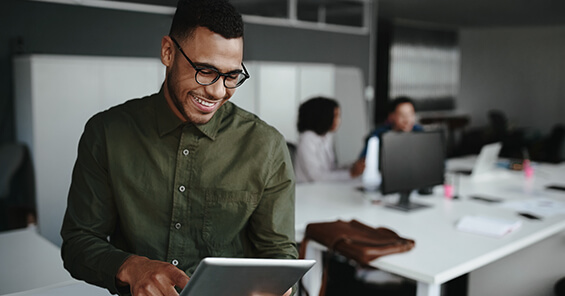 Convenience
All of your bills are stored electronically in your member portal and are conveniently processed using the payment method(s) you've added to your account.
A payment type with an account and routing numbers, such as Checking or Health Savings Accounts (HSAs), get entered as "ACH."
Anything that's card-driven; Credit, Debit, Flexible Spending Accounts (FSAs), will be entered as "Card."
*AblePay does not maintain your financial information. When payment methods are entered during enrollment, the information is sent to a PCI Level 1 financial processing company.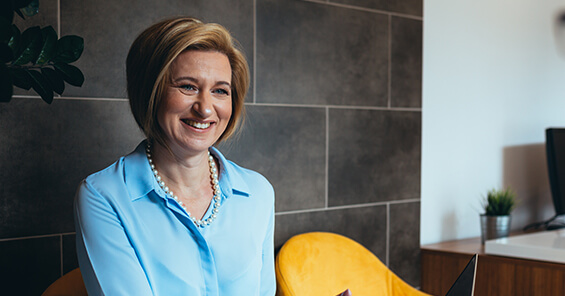 Advocacy
We know that many people have questions and need help understanding their medical bills.
Our team will explain your bill or reach out to the Medical Providers billing department on your behalf if there is an issue to resolve.
Our team is here to support our members when they have a question or issue with a bill, expediting the process of getting you answers.
Still UNSURE about AblePay?
View a short demo to see how it works!