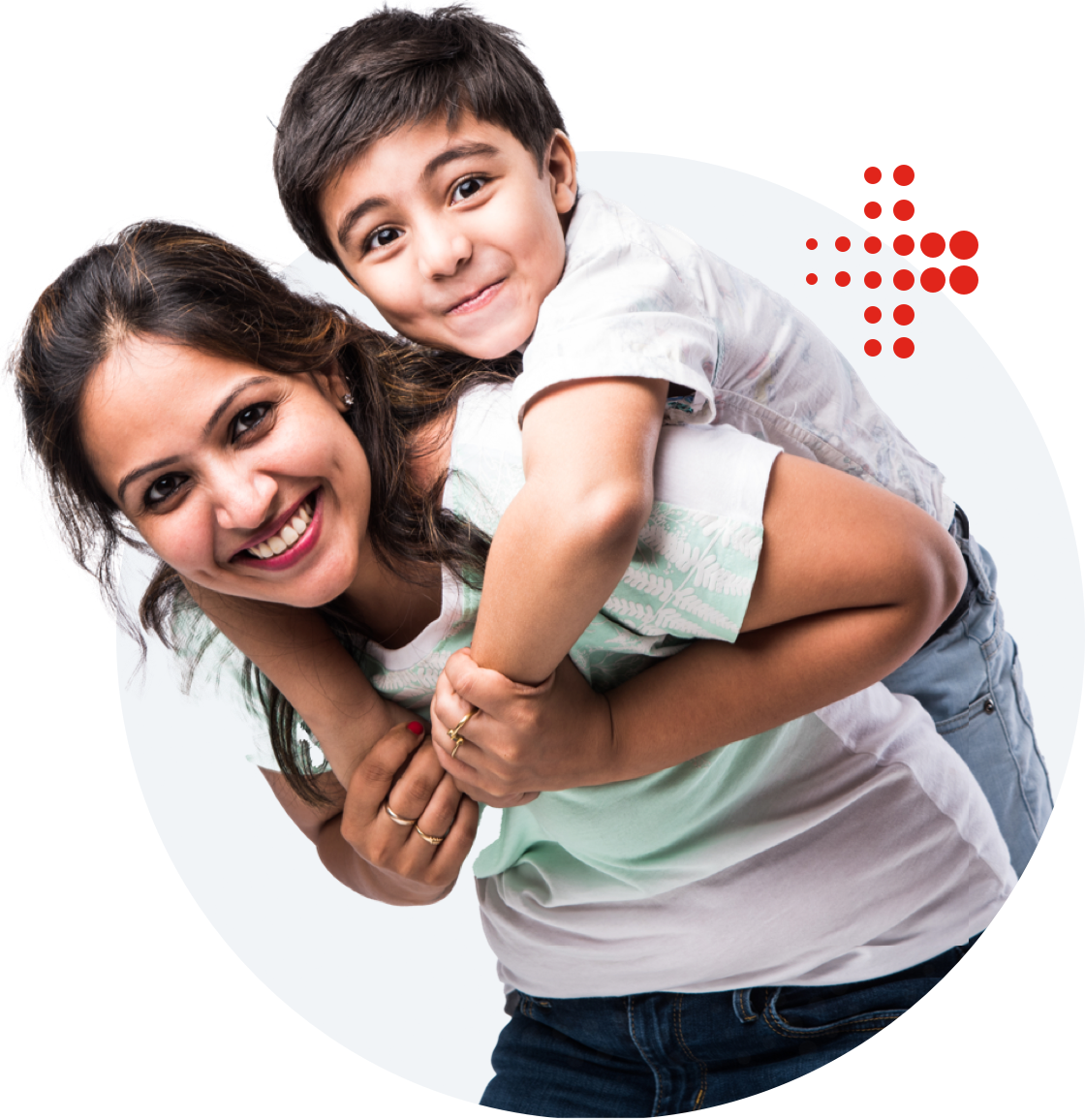 We are the
next generation

of patient financial engagement programs.

Our program makes paying out-of-pocket medical expenses easy and convenient for patients. We remove providers from the payment process, reducing costs and enhancing revenues. AblePay is ultimately lowering the cost of healthcare while providing an enhanced patient experience!
How easy is it to implement
AblePay

into your health system?
Easily implement the program by adding AblePay as a secondary payer while maintaining all current processes
and vendors.
Partnership
AblePay contracts with provider compensating them at rates dramatically higher than the current average collection rate.
Engage Patients
Providers offer AblePay directly to their patients.
Membership
Patients become members and present cards at the time of service, and providers enter AblePay as a secondary payer into their system.
Payment
Providers receive a guaranteed, risk-free payment within two weeks of when a patient is billed.
Healthcare can be
costly


and confusing

About half of U.S. adults would be unable to pay an unexpected medical bill that came to $500 out of pocket.
49

%
of U.S. adults say they have difficulty affording health care costs.
44

%
worry about affording their deductible before health insurance kicks in.
41

%
of Americans currently owe debt to hospitals, credit cards, and relatives.
70

%
of Americans with medical bills had to lower their spending on food to avoid bankruptcy.
66

%
of all bankruptcies are due to medical bills.
70

%
of consumers are confused by their medical bills.
96

%
of Americans cannot define the top four insurance terms.
75

%
of health-insured consumers are concerned about financial hardship due to medical bills.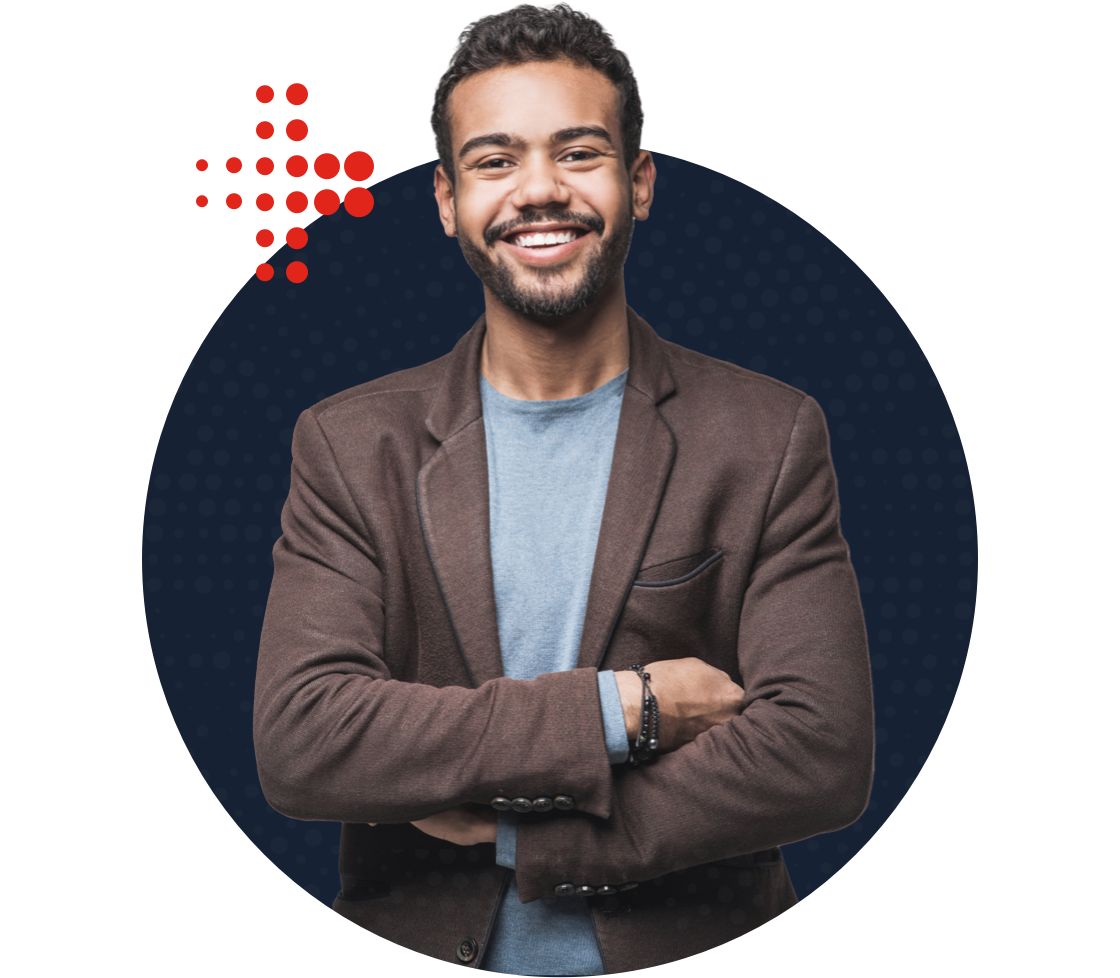 Patient benefits of AblePay Membership
Save up to 13% on out-of-pocket expenses
No interest charged
Flexible payment options to meet your financial needs
Billing advocates to answer questions and assist with bills
No-cost membership (no monthly or annual fees)
Works with any primary health insurance
Learn More