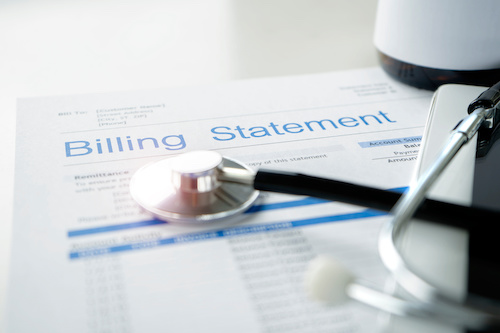 Payers
Our program

financially benefits


your

providers and members,


which ultimately benefits you.
The cost of medical coverage continues to be a major expense for many Americans.
This can lead to avoidance of care or just questioning the justifiability of their health insurance and who provides the coverage. AblePay is changing patient payment behavior which benefits your members, employer clients, and your providers.
We are uniquely positioned to facilitate both the member and provider experience
Easy implementation for provider partners
Member-facing platform focused on simplicity
Savings and flexible payment terms on out-of-pocket medical expenses for members
Advocacy services to help members navigate the billing process
Dramatic increase in the patient experience for members
Program provides additional value to health insurance brokers and employer groups