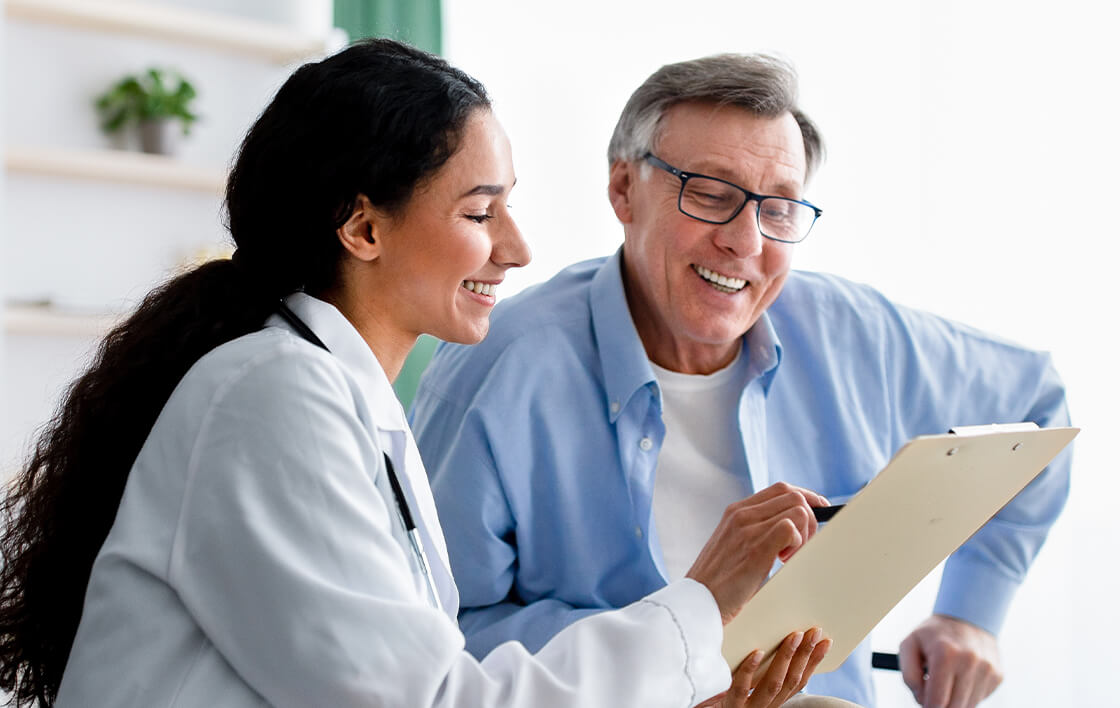 Patients
We understand that medical bills are

expensive


and

confusing!



Deductibles have increased 162% in the past ten years shifting this burden of payment on healthcare consumers.
This lack of discretionary income impacts your quality of life.
Affordability issues can lead to avoidance of medical care and can drive up total costs down the road.
Understanding and navigating medical billing is difficult.
We help you manage out-of-pocket medical expenses, saving you money and time!
Our NO-COST program allows you to save up to 13% on out-of-pocket medical expenses (deductible, coinsurance, and copays).
Save money! Our members save up to 13% on their out-of-pocket medical expenses.
We offer flexible payment options on every bill (up to 12 months) and all with savings or 0% interest.
Our secure and convenient member portal makes tracking and paying bills easier than ever before!
There is no cost to you, and you can add anyone on your account, even if they have different insurance providers.
Everyone with primary health insurance is eligible to take advantage of the benefits AblePay Health provides.
AblePay Health saves you time and money!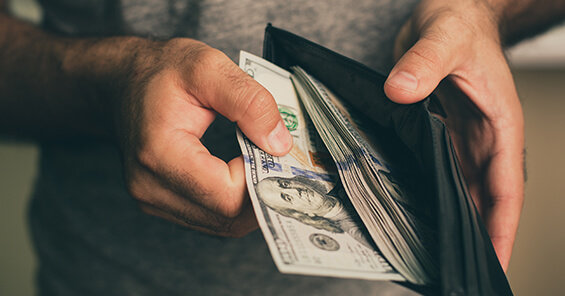 Savings
At AblePay, we believe your financial wellness is just as important as your physical wellness. We provide our members with options to meet their current financial needs on every bill. Members who have the ability to pay in one payment save up to 13% on their out-of-pocket medical expenses.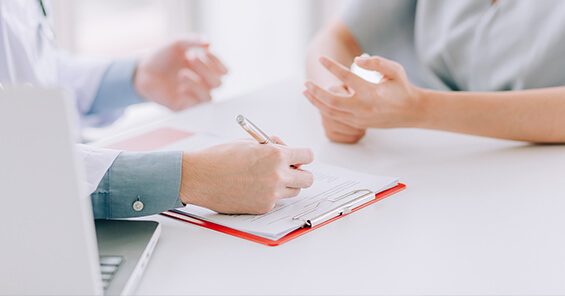 Flexibility
If you are unable to pay your bill in one payment to maximize savings, we also offer 3, 6, or 12 month payment options. Members still save money by paying over 3 months or 6 months. Although you won't receive savings by paying over 12 months, there is no interest charged.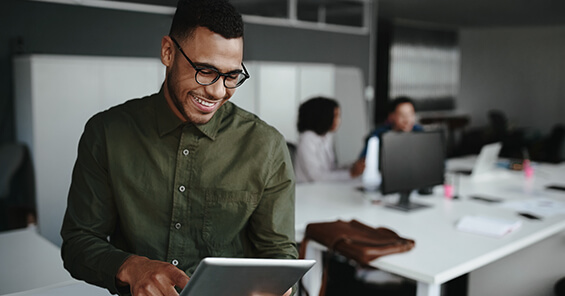 Convenience
We realize that understanding and paying medical bills can be both cumbersome and confusing. We have streamlined the process by making it easy to view, understand, store, and pay your bills in your member portal.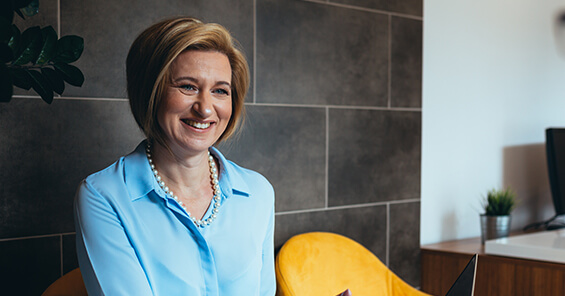 Advocacy
We know that many people have questions and need help understanding their medical bills and the overall billing process. Our team is here to support our members when they have a questions. If there is an issue with a bill, we will contact the providers billing office on your behalf to help get it resolved.
This is some text inside of a div block.
How does AblePay work?
Follow these steps to start saving on medical expenses with AblePay Health as your medical billing advocate.
Become a Member
Step One
Use the "Enroll Now" or "Become a Member" buttons to get started.
Step Two
Receive your AblePay card in the mail and show it with your primary insurance during your next medical visit.
Step Three
The charge will be processed by your primary health insurance first. You will still receive your EOB and the portion that you are responsible for paying will be sent to AblePay electronically.
Step Four
We will notify you via email and text to visit your member portal giving you five days to make changes to your payment term or method on every bill we process.