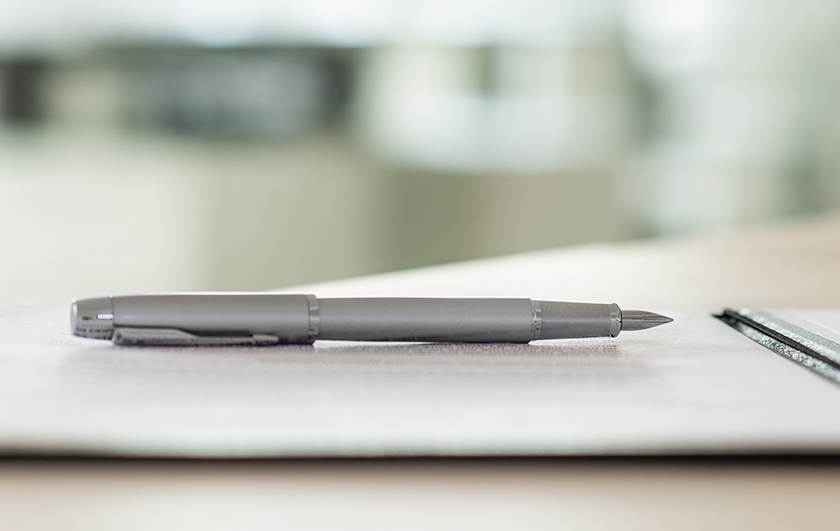 Brokers
Provide
additional value


to your employer groups and their employees.
We assist you in helping your clients save money directly or indirectly through the employees that work for the organization.
We understand the value and importance of the relationships you have with your clients. They look to you in helping make the right decisions regarding all aspects of the benefits process. They want the best coverage, and for the best price, all to shield employees from financial stress. When employees are stressed, it impacts their physical and mental well-being. They may avoid care due to the fear of cost only compounding the problem long term. As employees are faced with greater out-of-pocket expenses, we relieve the financial stress. There are no changes required to existing health plans. We are another valuable tool to your product offering.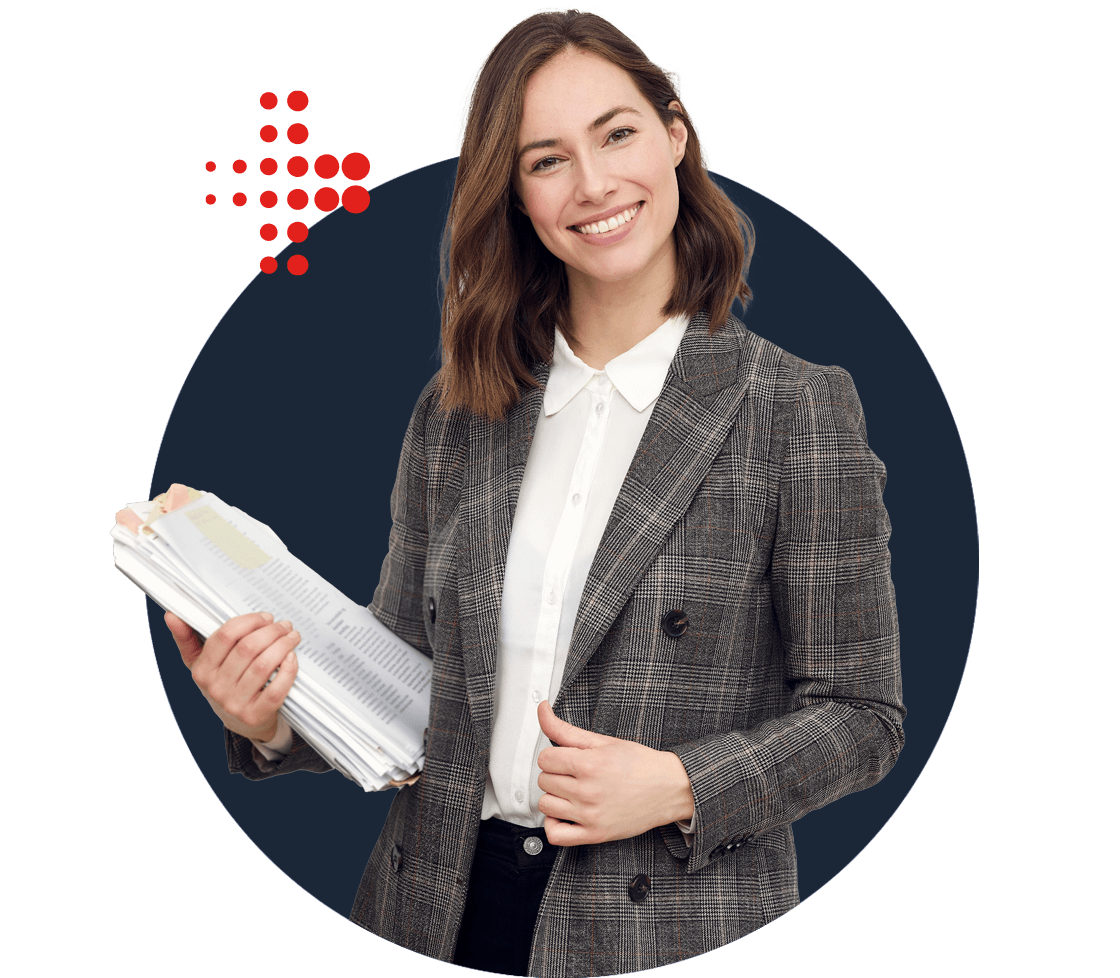 Program highlights:
There is no-cost to your client, their employees, or to you to provide the program.
Since AblePay is insurance agnostic, we can help all employees, not just those on the company benefits plan.
AblePay can be introduced during open enrollment or at any point during the year.
Employees can save money or choose to extend payments with 0% interest.
We will provide materials and assist with the employee education on the program.