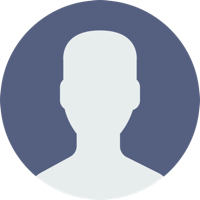 Kellie Hooper
SVP, Provider Markets
Kellie is a seasoned, passionate, strategic leader with experience developing and leading high-performance sales teams. She has extensive knowledge of health systems and a proven track record of delivering results for her clients and driving revenue growth. Kellie has developed and mentored sales leaders for Fortune 500 organizations: Johnson & Johnson, McKesson and TransUnion and worked closely with private equity firms.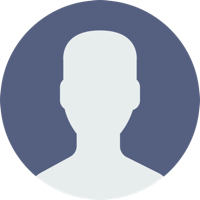 John Rankin
SVP, Provider Markets
John has over 25 years of experience in healthcare, working with physician groups and healthcare systems of all sizes throughout the country. Before transitioning to the revenue cycle space, John started his career in financial management for a large pharmaceutical wholesaler. He has spent most of his career working with providers to identify and implement solutions and services throughout the revenue cycle to improve efficiencies, maximize cash collected and improve patient satisfaction.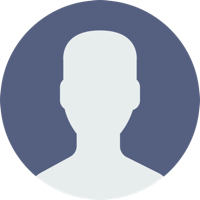 Heath McDaniel
SVP, Provider Markets
Heath has over 20 years of Business Development experience throughout the healthcare provider and payer markets. With 6+ years specifically with the Revenue Cycle arena of healthcare.