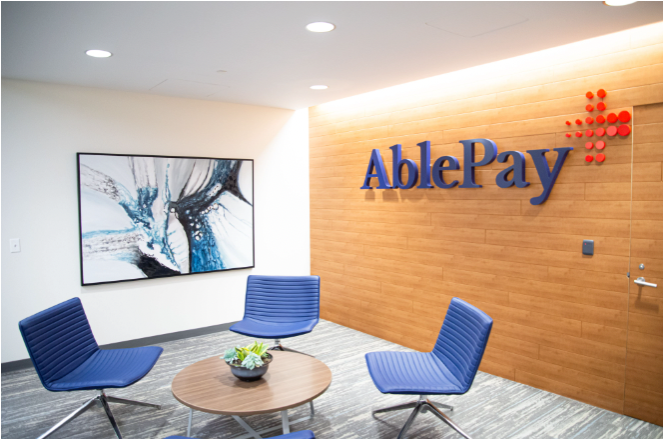 About Us
AblePay Health was founded to offer a simple solution to address the complex problem of rising healthcare costs in the United States. Not only was the cost of care increasing, but so was the cost of health benefits, and these costs were being shifted to patients by way of higher deductible plans and greater out-of-pocket expenses.
As a result, patients struggle to pay for services, hence it costs more for care providers to collect. The providers look to the insurance payers for relief and the cycle continues.
Our founder and management team have spent many years in the healthcare arena, most from the provider's perspective. We witnessed first-hand the struggles that medical providers and patients faced with no solution in site to bridge the payment gap.
That was the genesis of AblePay Health, the next-generation patient financial engagement program. By assisting both patients and providers simultaneously, we are ultimately lowering the cost of healthcare for all involved.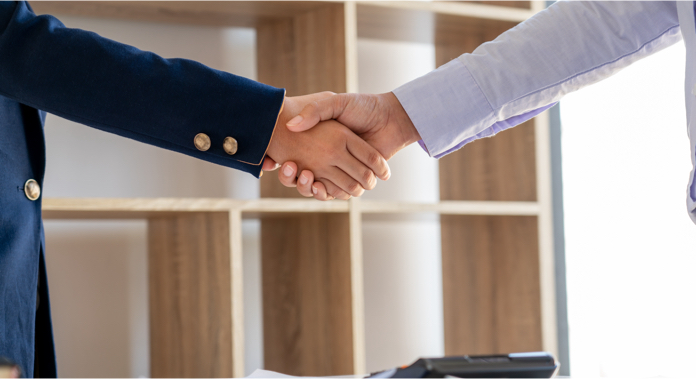 Our Mission
Our mission is to change the financial landscape of healthcare. To be a trusted solution for providers and their patients by providing a more efficient payment platform benefiting all involved in the process.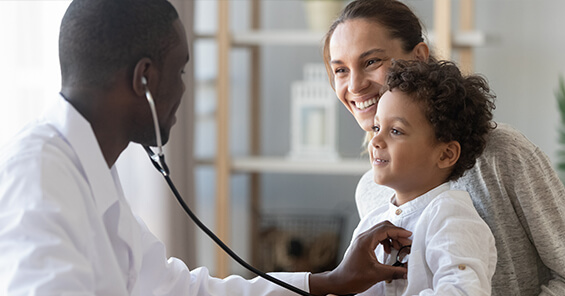 Our Vision
Our vision is to assist providers and patients with the resources that ultimately lower the cost of healthcare.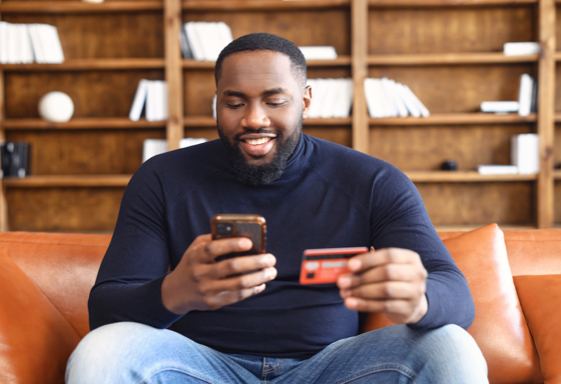 We are the
next generation

of patient financial programs

Our easy-to-integrate program removes medical providers from the payment process, reducing their costs while providing their patients with a simple and convenient way to pay out-of-pocket medical expenses.

AblePay is ultimately lowering the cost of healthcare for both caregivers and receivers while providing an enhanced patient experience.